Weight control, Visual inspection & Hyperspectral Imaging
---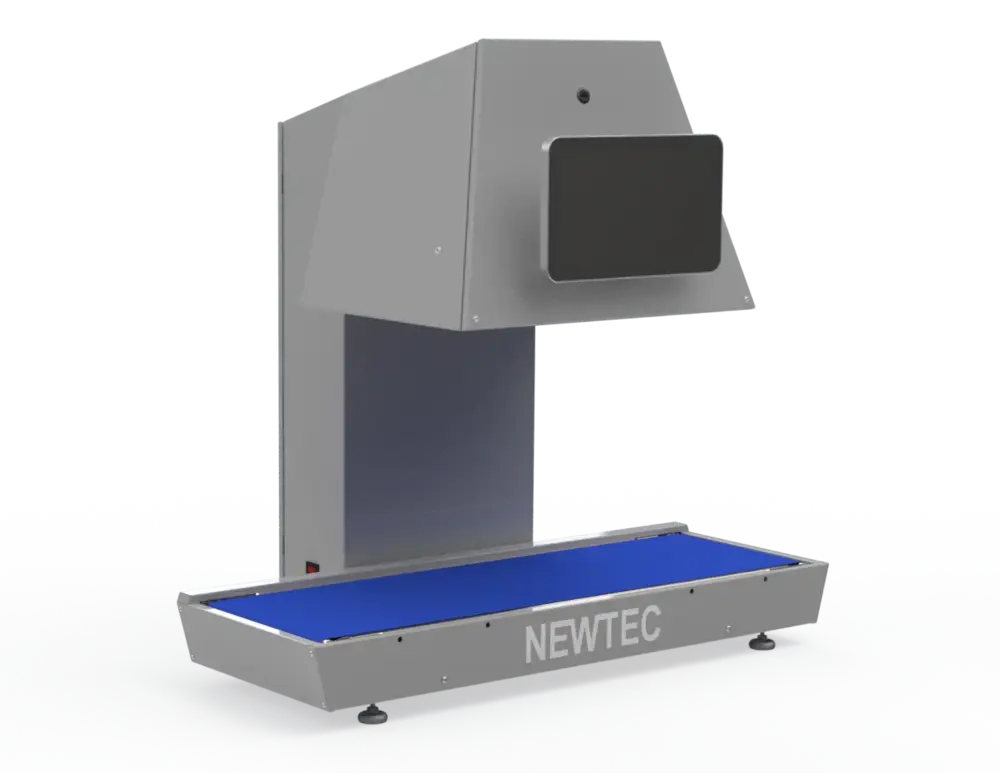 Hyperspectral Imaging
Buteo
Newtec's advanced hyperspectral imaging (HSI) system, designed to cover the spectral range from visible to shortwave infra-red light, expands sorting capabilities and offers valuable applications in the packaging industry, improving material identification and quality control.
This state-of-the-art HSI system provides customers with a wider range of sorting options and access to new data, enabling the exploration of various features in diverse products. These applications include tasks such as deciphering hidden texts in ancient books, efficient plastic sorting, and ensuring high-quality standards in food production. Experience the possibilities that unfold with the introduction of this HSI system.
---
Checkweigher with Visual Inspection
QC90-2
Weight control with integrated visual inspection
Equipped with our state-of-the-art vision system, Newtec's checkweigher measures and assesses a whole range of criteria in addition to weight helping you streamline your production.
Newtec's checkweigher, model QC90-2 can be configured by the operator in order to identify and reject any packaging that does not meet your requirements, regarding size, colour, shape and product angle on the belt.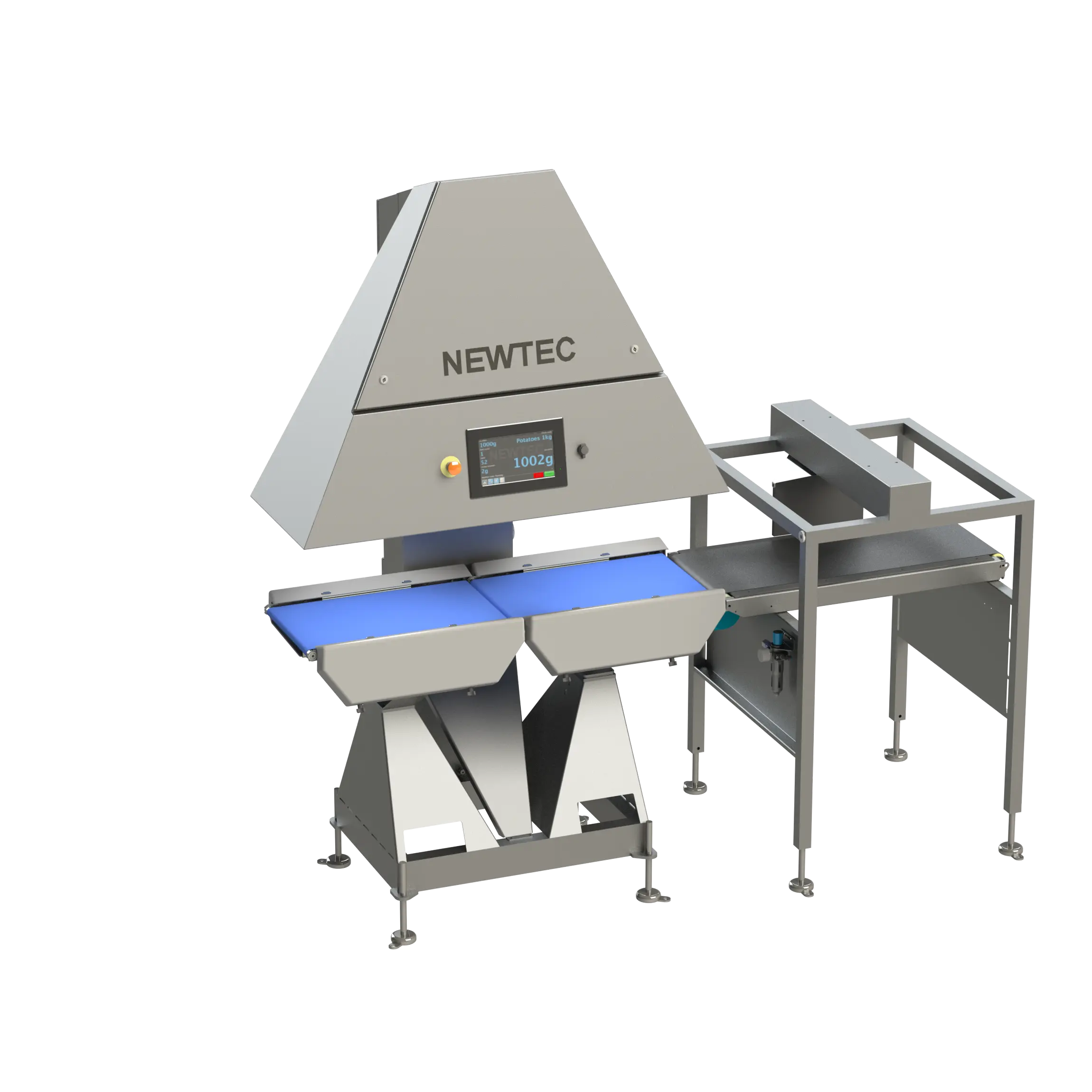 ---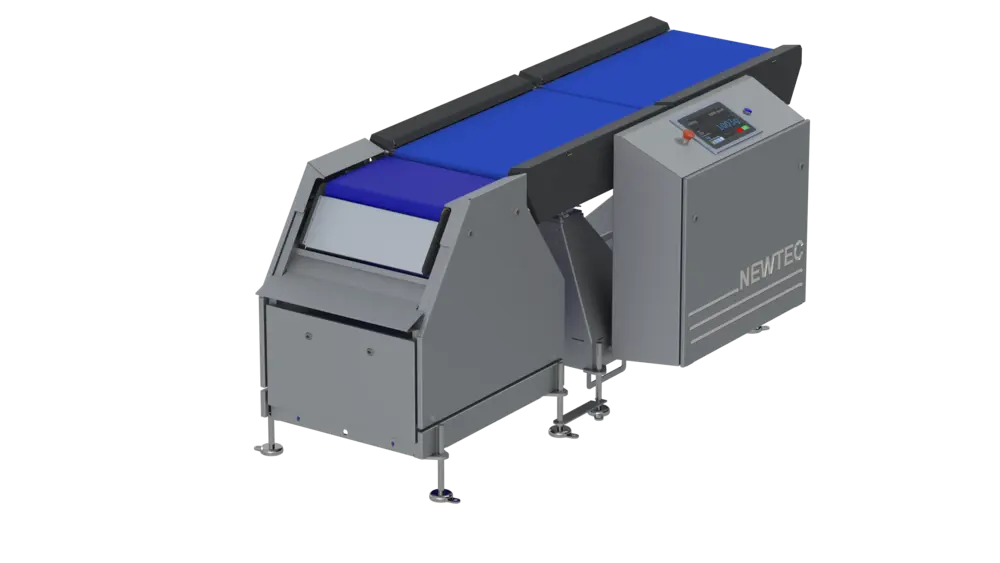 Weight control for larger products and portions
Newtec's in-line checkweigher, model CW10, with high accuracy is part of our Checkpoint series. It is constructed in stainless steel and designed to weigh large portions up to 10 kg. at 60/min. The in-line checkweigher handles products in all kinds of packagings. Advantages include high batch capacity, adjustable speed and quick recipe control.